Guest post by James Duke
I work on travel films/videos targeted to on-line viewing. This particular form, with its landscape and architectural shots, can benefit greatly from HDR technology. I have to add that my budget is quite limited.
About 2 years ago I decided to move to HDR shooting, editing and grading. At the time, HDR TV sets just started to sell in earnest, YouTube initiated HDR services and Vimeo was getting ready to do the same.
I acquired a 4K ENG camera (Panasonic DVX 2000) which internally can record 8-bit Log footage and with an external recorder can handle ProRes 422 HQ 10-bit Log. The HDR grading could be done using Black Magic's Davinci Resolve. In October of 2016, Mystery Box published an excellent five-part paper, "HDR Video", describing their HDR work and their project workflow.
As I was shooting my Spain travel video, I kept hoping that when I edit, Apple FCP X will catch up with enough HDR functionality and I will not have to learn yet another great, but new, piece of software. First, FCP X introduced Wide Color (Rec. 2020) and then v10.4 got HDR. Also, the new version of Compressor acquired H.265 (HEVC) codec, albeit without hardware acceleration.
Shooting travel videos at most sites of interest in Europe rarely lends itself to a tripod/camera/external recorder combination. So, with DVX200 only 30% of the material was in 10-bit Log. As a result, I can add my voice to the opinion that while 8-bit Log improves dynamic range, to get to a good HDR image one must have 10-bit color. As one might expect, it is especially so with landscape shots. To avoid this tripod limitation, I am now starting to use a Panasonic GH5 4K mirrorless camera with the intraframe internal Log 10-bit recording and excellent stabilization. This camera has an added advantage of not being as conspicuous as an ENG camcorder.
I host my videos on the on-line video hosting sites. I post each film on both Vimeo and YouTube. I connect the stories on my website to Vimeo for a higher quality (used to be higher – I am not sure if it still is) and post the same videos on YouTube for a wider audience.
About the final product and its delivery. Both Vimeo and YouTube host HDR content. At first, to reach a wider audience, one had to produce two versions – HDR and SDR. Now both hosting sites have a reasonable HDR to SDR conversion, but require special attention to metadata (more on this later).
The "bottleneck" for a larger audience is often assumed to be the small installed base of HDR TVs and the practically non-existing computer supporting hardware H.265 decoding and monitoring. The computer limitations are still with us. This year saw a few new LED monitors with improved dynamic range and wider gamut but, as of now, because of burn-in image issues, OLED technology is not used in these monitors. On the other hand, the HDR 10-bit OLED TVs are plentiful and are selling briskly starting at around $1.5K.
The "bottleneck" is in having to use a front-end "box" in addition to the HDR TV. For Vimeo, it is a combination of Apple TV 4K and HDR TV and for YouTube, it is Chromecast Ultra 4K and HDR TV. These combinations, together with setting and learning a Vimeo or a YouTube app inside these front boxes, is currently a serious limitation. I do not have marketing numbers, but one could guess that this environment reduces the HDR audience. It is only reasonable to assume that Vimeo, YouTube and TV manufacturers will eventually simplify the ability to play on-line HDR media.
Initial FCP X Project Setup and Workflow
iMac (late 2015, 32GB RAM, 27-inch 5K/480 nits/10-bit display) also used as a secondary display for the Viewer and the Scopes
HP Z32x (32-inch, 4K/300 nits/10-bit) monitor as the main FCP X Desktop
ThunderBay 4 (4-drive, 24 TB, Thunderbolt 2) RAID 5 as an external storage
LG OLED 55 B7A (4K, 1,000 nits, 10-bit) TV as an external monitor
It is important to note that I am using a second monitor to view HDR media. This monitor is connected to the iMac via ThunderBolt.
The RAID was connected to the iMac's first Thunderbolt 2 (TB 2) output and "from there" daisy-chained to a HP monitor, while the TV was connected via Thunderbolt to a HDMI 2.0 adapter to the iMac's second TB 2 output.
NOTE: I am using an HDR TV for color grading because it is the best I can afford. Independent sources, measured LG TV peak brightness between 700 and 820 nits. It is not a reference monitor and it cannot be calibrated to come several miles close to the likes of SONY $45K BVM-X300, but the pictures are gorgeous, and the color is close to DCI-P3. It is very popular and I am also using this TV as my "Target Consumer TV."
Since this is a consumer TV, it has many HDR picture modes and one should be careful in selecting the mode and settings in which to grade, but that is a whole other story.
My FCP X workflow, as it related to video, was:
Camera memory card (MPEG-4 AVC) or Recorder Disk (ProRes 422 HQ)
Convert MPEG-4 AVC into ProRes 422 HQ using Apple Compressor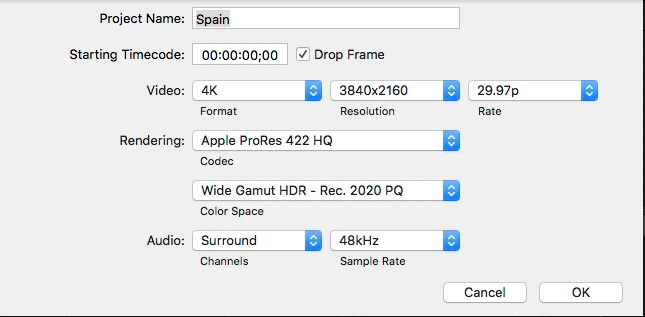 These are the settings I used to setup a new project.
Import ProRes clips into FCP X
Cut the project
Apply Log Camera LUT to the individual clips
Primary grade each clip using my favorite color correction plugin
Secondary grade, where needed, using FCP X color tools
Apply Apple HDR Tools PQ Output Map (see screen shot below) to soft-clip peak brightness at about 820 nits. Usually this required setting "Peak Brightness (nits)" parameter to around 850 – 950

NOTE: When adding an HDR title, I compound a title and then apply a color correction plugin to make title brightness correspond to the PQ-level brightness of the other visuals in the timeline.
Next we need to specify the HDR metadata:
Select the project in the browser
Click Show the Share Inspector icon in the Inspector
Set 4 values in the HDR Mastering Display Metadata
Set 2 values in the HDR Content Metadata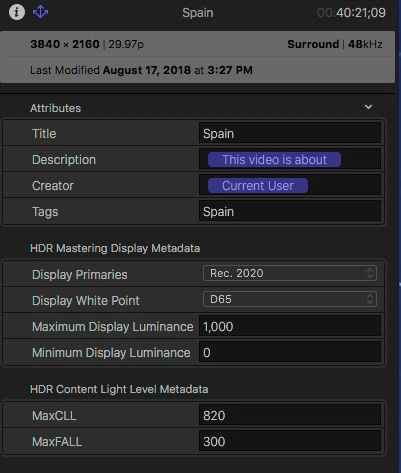 These illustrate the HDR Mastering Display metadata settings I used.
File > Share > Master file as ProRes 422 HQ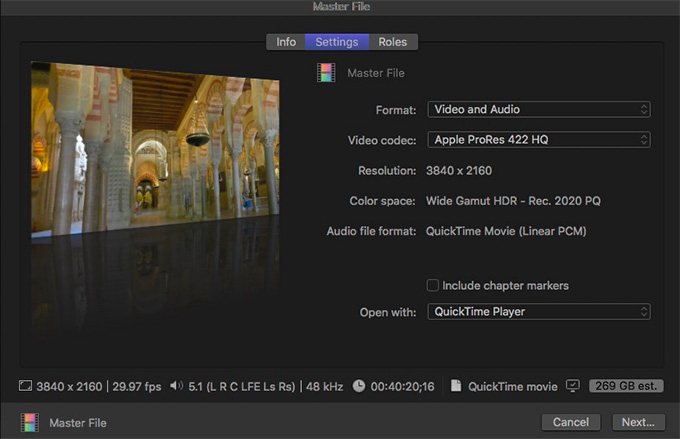 These are the Share export settings I used.
The resulting 40-minute film is about 261 GB in size.
NOTE: When working with HDR media, it is essential you make final color adjustments beforeoutputting the master file.
There were several unexpected results I encountered during primary color grading. To simplify my work, rather than color grading Log clips "from scratch" using FCP X color tools, I started by applying a Camera LUT. As we all do, I try to expose my shots properly and not clip my highlights (unless, I need an effect of some kind).
In fact, the FCP X scopes showed that most of my Log clips were exposed correctly. But after applying the LUT, the bright spots in the FCP X Viewer on both iMac and HP displays appeared overexposed.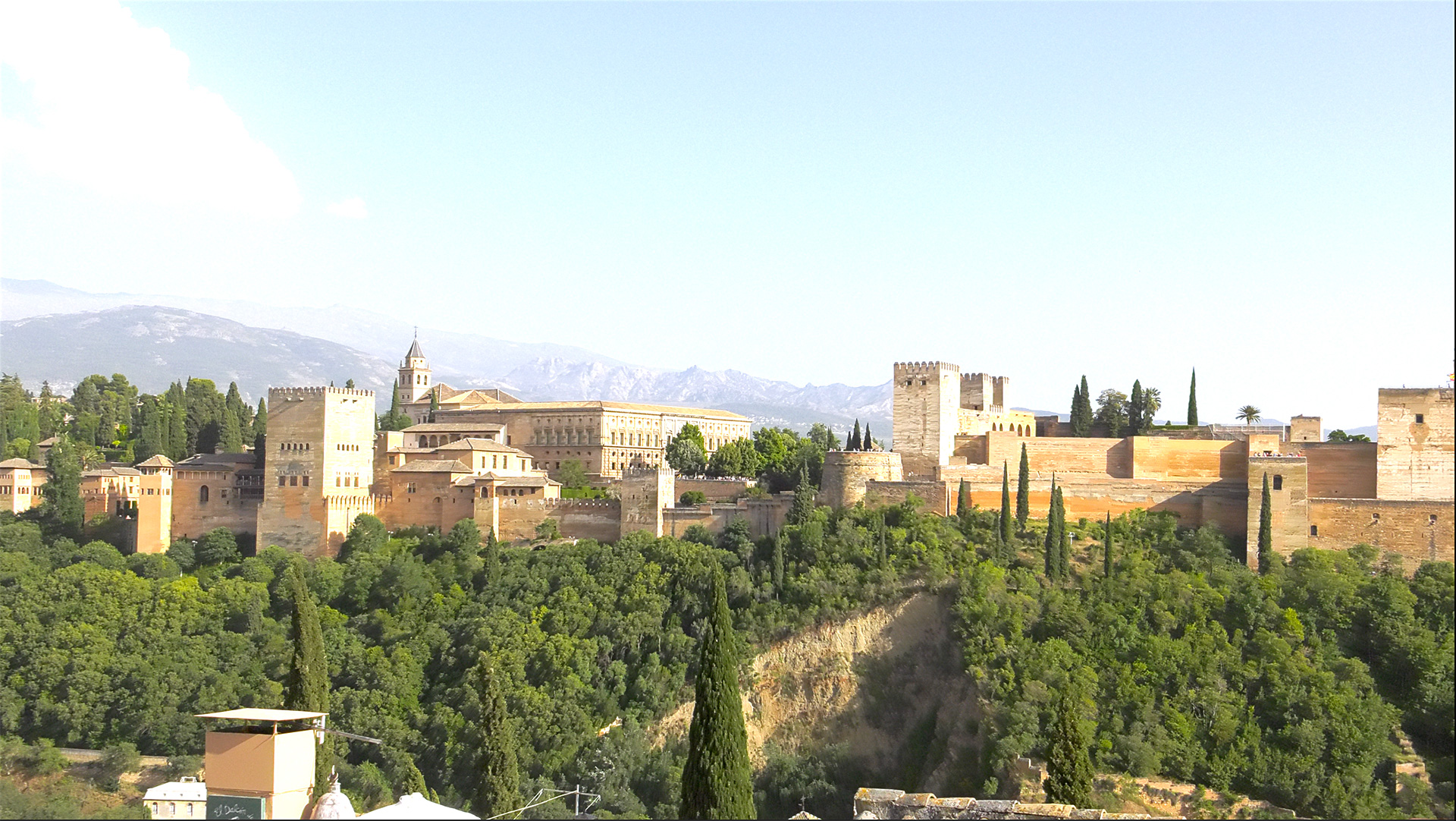 Alhambra, Granada in Spain. Yes, this seems overexposed. Click to see a larger image.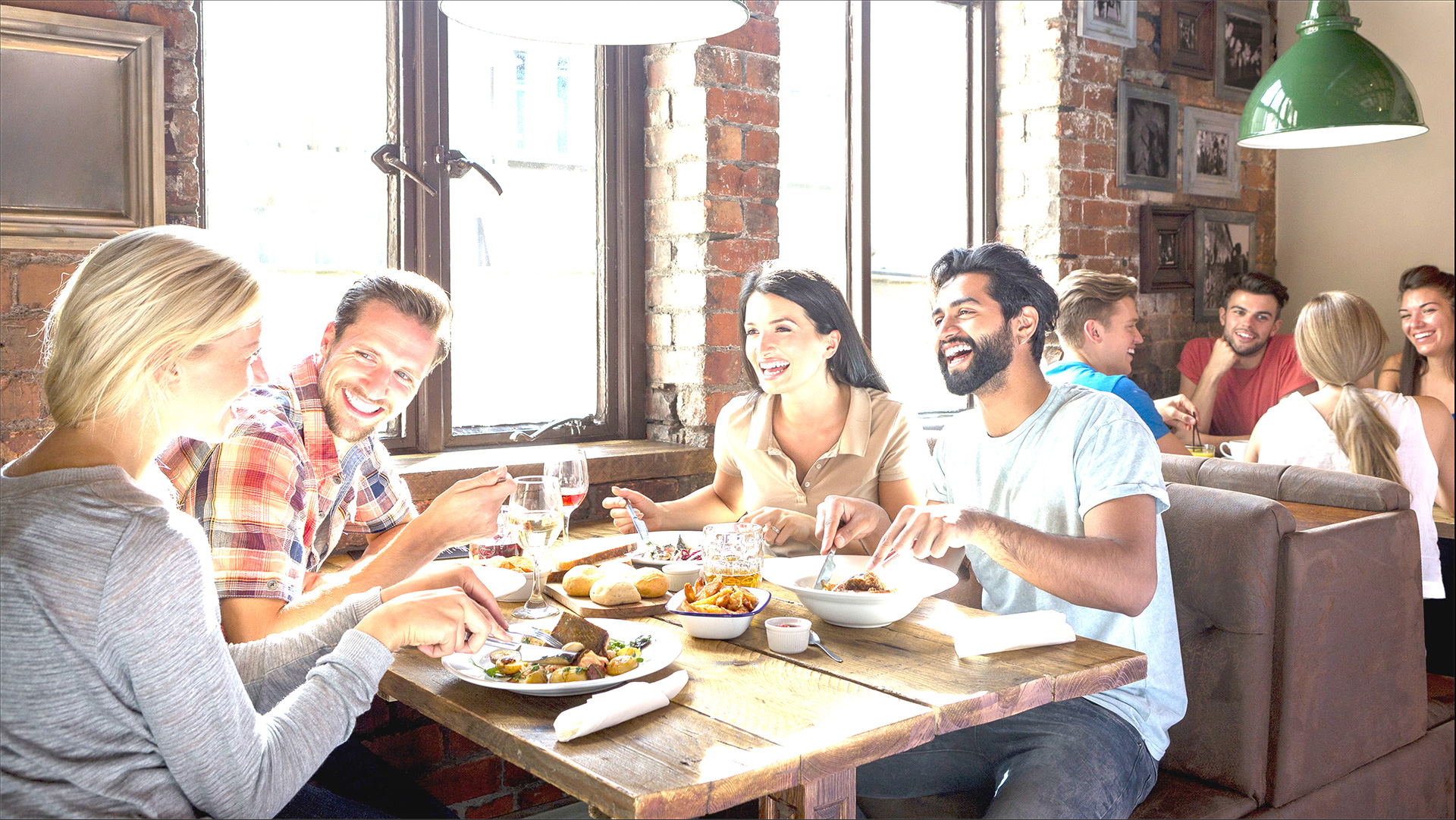 Restaurant Scene Test Image. Yes, this, too, seems overexposed. Click to see a larger image.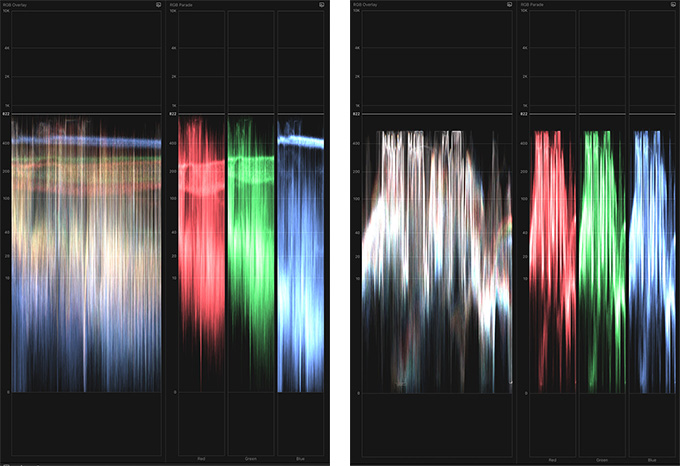 Video scopes for the Alhambra image (left) and restaurant (right). Nothing seems clipped.
Hmmm… For both images, I checked the scopes – nothing was clipped. When I selected the "Show HDR as raw values" check box in Preferences – there was no overexposure in the Viewer. Yet, the images look really bad. What gives?
Find out how James Duke solved his HDR dilemma at LarryJordan.com.